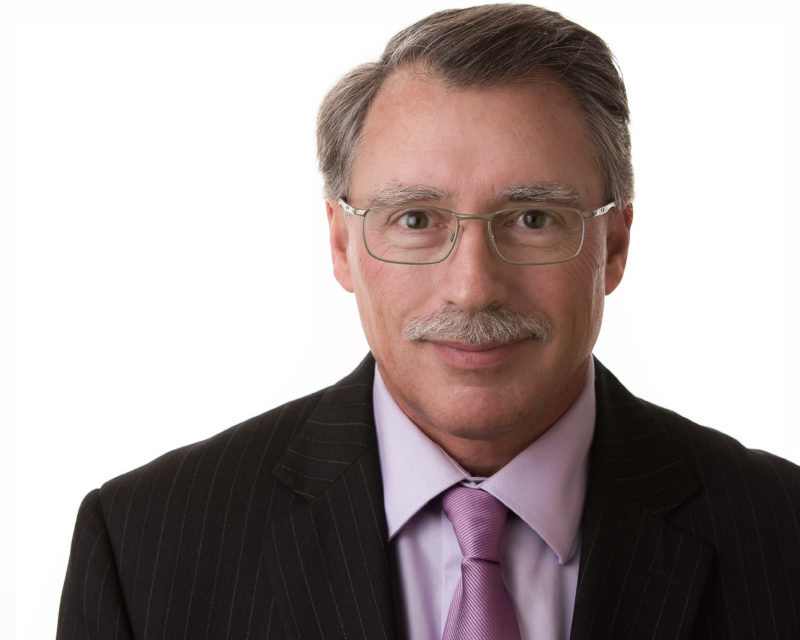 Mark Stewart
Senior Partner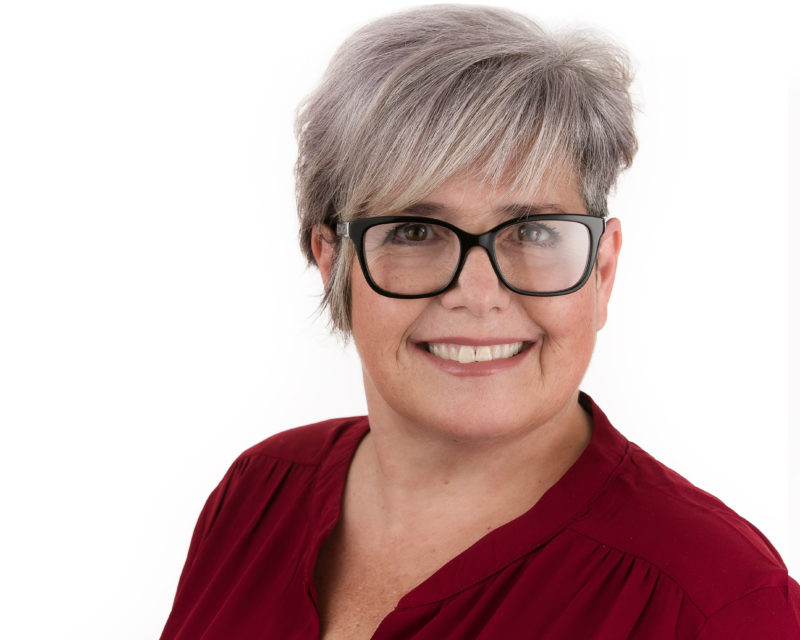 Deb Deering
Senior Managing Partner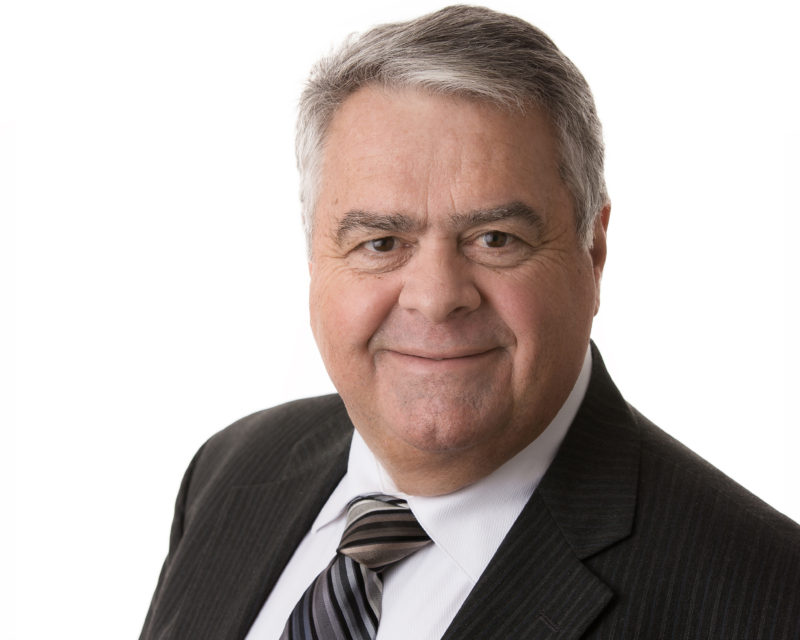 Pierre Boivin
Senior Partner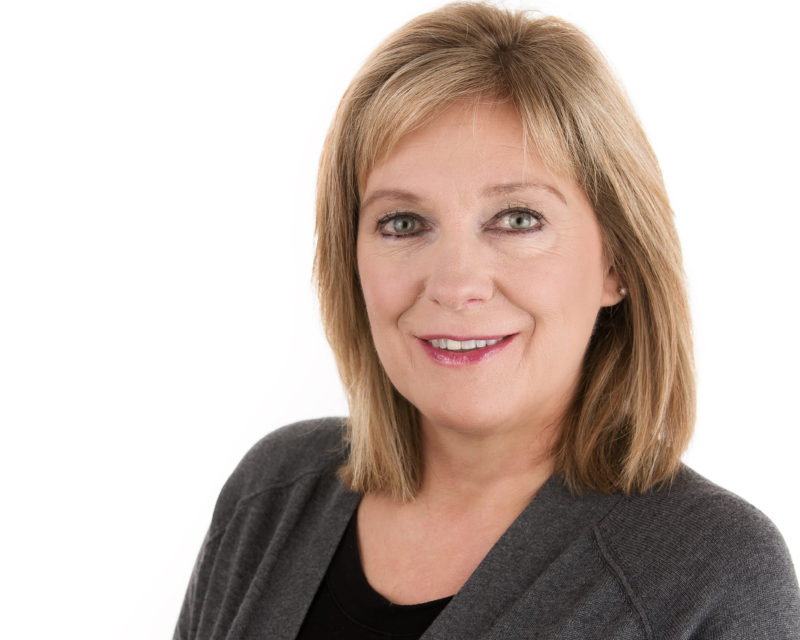 Karin O'Reilly, CHS, EPC, RRC
Partner & Manager of Group Benefits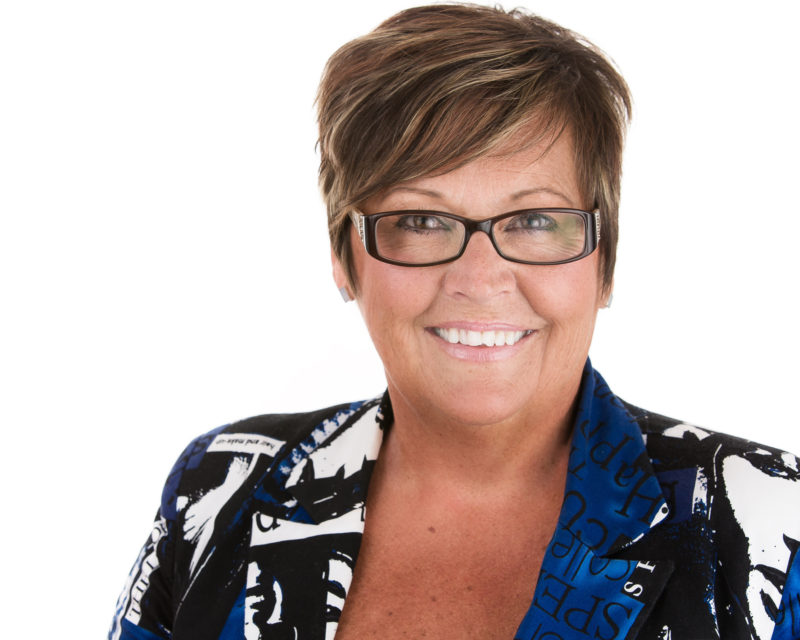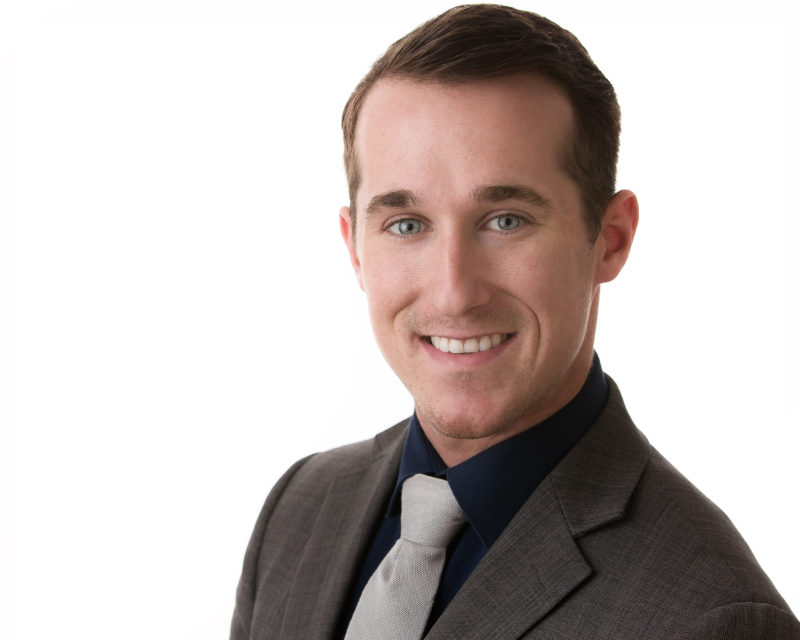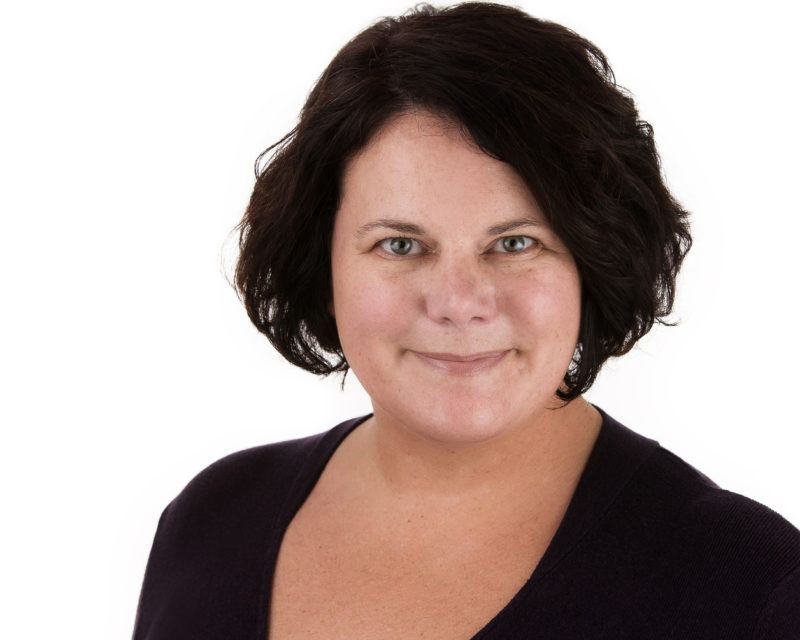 Dawn Kulas
Financial Security Advisor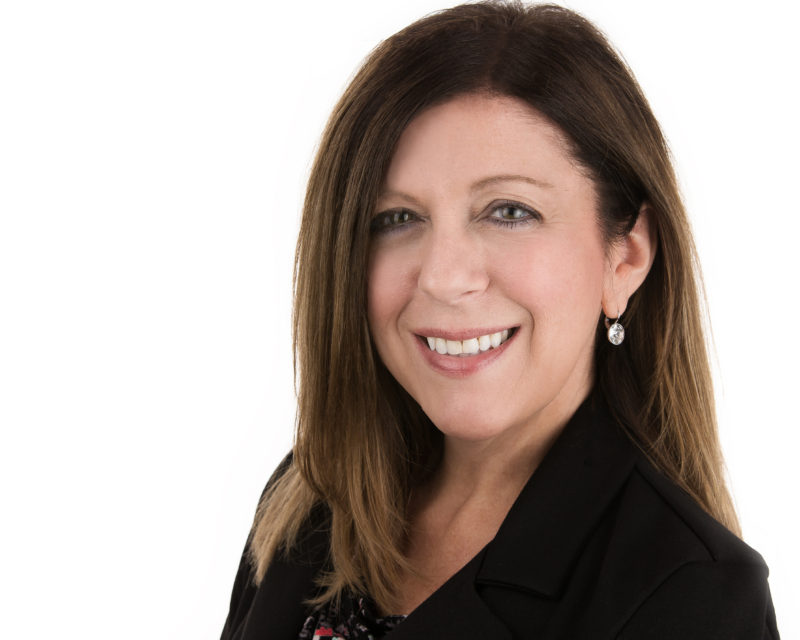 Michele McIntyre
Marketing Associate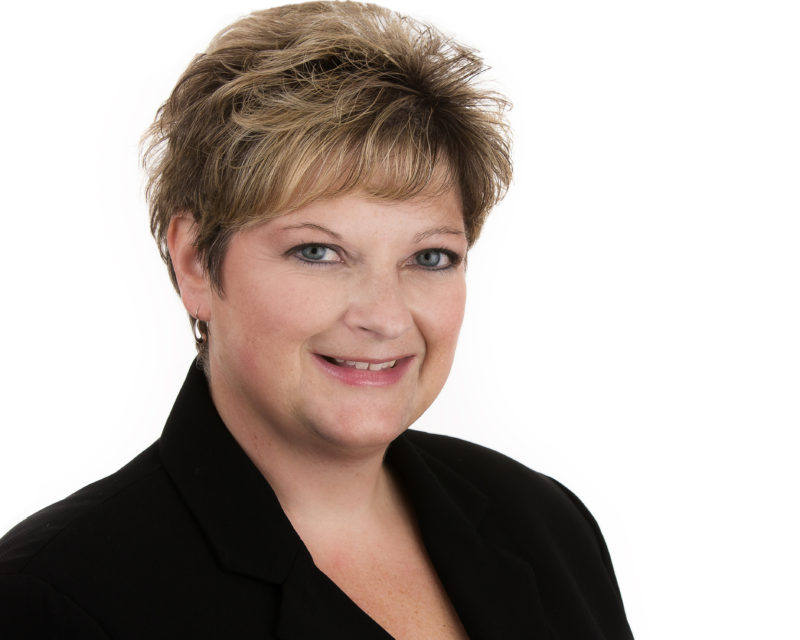 Patti Chamberlain
Marketing Associate
Our Freedom 55 Financial Team
Zachary MacDonald
Financial Security Advisor
Kevin Stewart
Financial Security Advisor
Doug Platt
Financial Security Advisor
Live your most relevant life...
Relevant Life Financial Group financial security advisors are with you every step of the way. Not only will they guide you through the financial security planning process by focusing on your personal needs and goals, they'll help you understand your options so you can make smart choices. And as your needs change, your financial security plan can change, too. That's how you live the life that's relevant to you.
Connect With An Advisor Now!